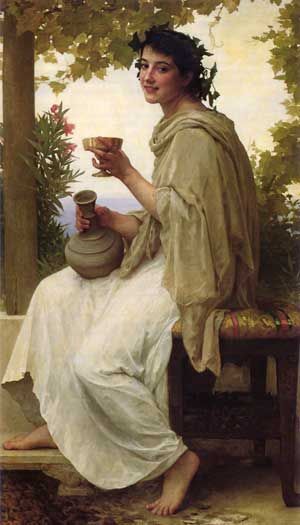 Autonoë (Ancient Greek: Αὐτονόη) was a daughter of Kadmos, founder of Thebes, Greece, and the goddess Harmonia. She was the wife of Aristaeus.  She was the mother of Kharmos, Kallikarpos and Aktaion and Makris.
Parents
Spouse & Lovers
Children
Kharmos
Kallikarpos
Aktaion
Makris
Gallery
Community content is available under
CC-BY-SA
unless otherwise noted.