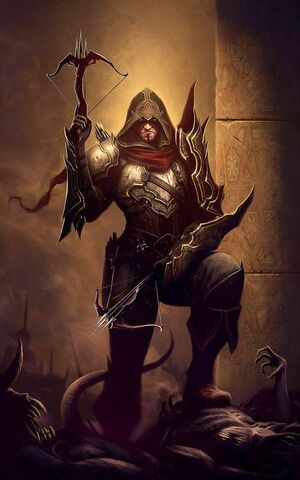 Lelantos (Ληλαντος) was a minor titan of air and the hunter's skill of stalking prey. Lelantos was not seen in any myths but it is known that he is the male counterpart of Leto. His only child is Aura, virgin huntress goddess of the breeze, who is the counterpart of Artemis.
Parents
Spouse & Lovers
Children
Community content is available under
CC-BY-SA
unless otherwise noted.