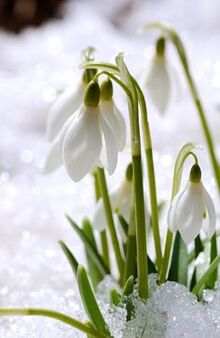 About Me
I love Greek mythology; I have been reading the myths since I was in 2nd grade. My friends have even started calling me obsessed. I suppose that's why I am an editor on this wiki page.
However, my life does not revolve merely around Greek mythology, but it does come pretty close to appearing so. I also breathe, sleep, eat, go to school, and other human necessities. Music, is something that I love; I listen to mostly instrumental music and the occasional hymn to gods, but I do love to listen to Mariah Carey songs (yes, I'm a 90's kid). Drawing is also an avocation of mine, just sketching. I love reading, mostly Greek mythology books, especially the Odyssey (of course).
Now on to my personality, I'm a Capricorn, which probably tells you way more than you need to know. "Yes - it tells us that you participate in the mass cultural delusion that the sun's apparent position relative to arbitrarily defined constellations at the time of your birth somehow affects your personality." (Sheldon Cooper, The Big Bang Theory, Season 1 Episode 1) It's quite true; I'm a believer of superstitious stuff like that.
My favorite pages
Community content is available under
CC-BY-SA
unless otherwise noted.